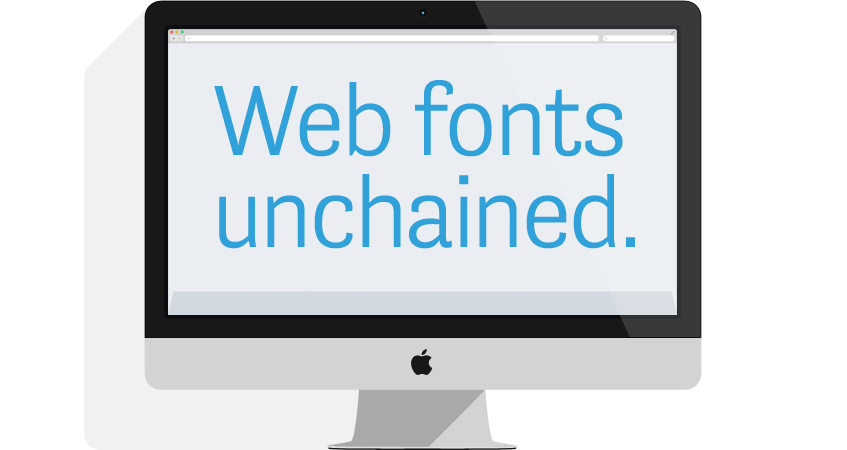 Developer freedom, Foundry protection
Introducing WebOnly™ TrueType
Over the weekend we rolled out a completely new set of webfonts. All webfont packages now comes with what we call WebOnly™ TrueType. Our previous packages split TrueType fonts into two pieces to obstruct casual theft of our foundry's intellectual property. We recently developed a new method that completely disables the font from being installed on both Mac and Windows desktops yet remains a completely valid webfont.
This was a fantastic discovery for several reasons.
1. It lowers the complexity level of our font-face packages.
2. It allows you to serve fonts to Opera without any issues.
3. It solves some rendering bugs that affect various browsers.
4. It lowers the number of http connections, speeding up site rendering.
5. It further protects foundries from having their work casually stolen.
This system is not meant to be unbreakable. It is not. But it is a perfect mix of ease-of-use and protection. You will soon see the same kind of system rolled out in various font-face services.