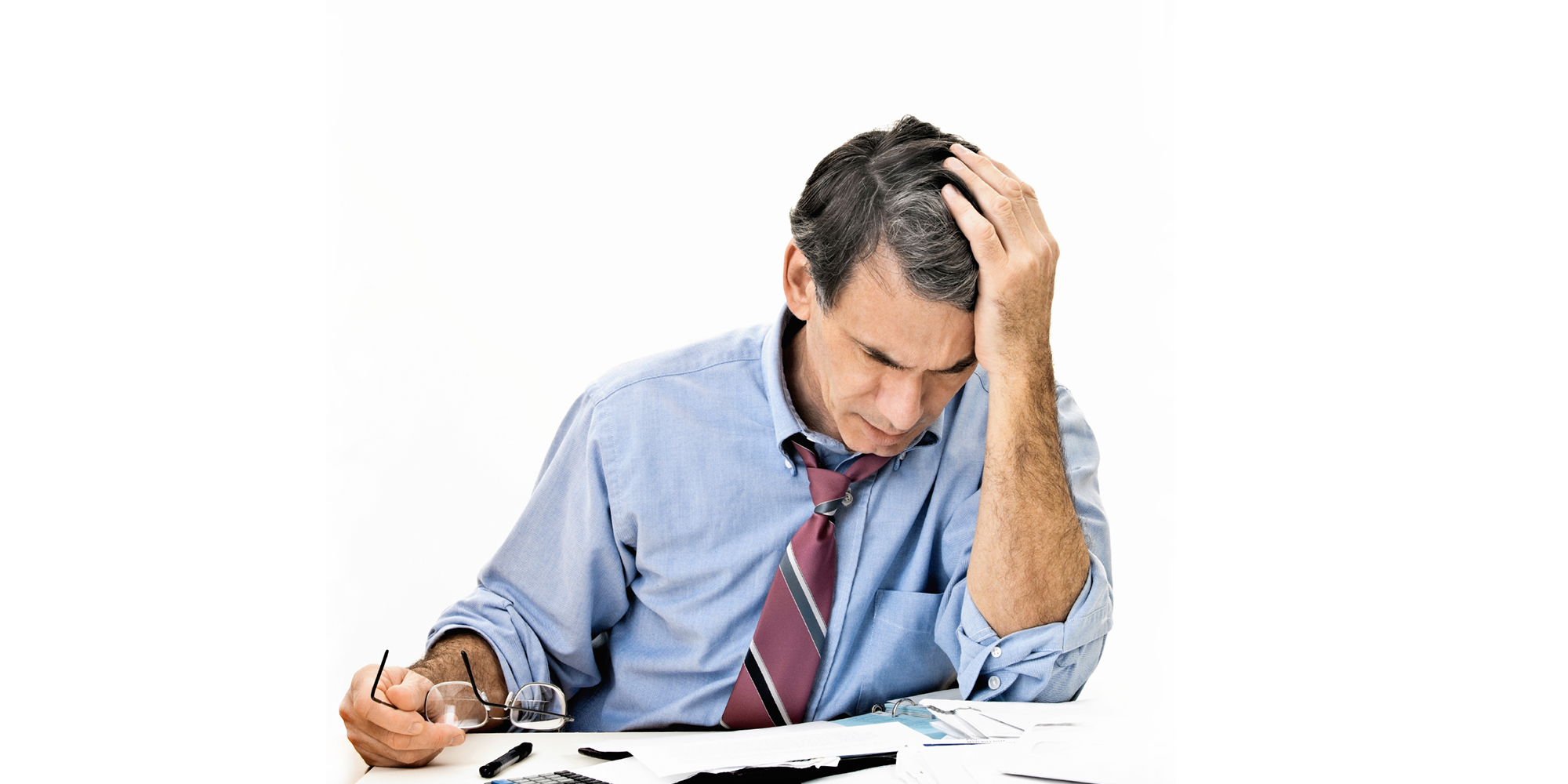 Cross Your Fingers and Hope for the Best
Do you need a lawyer to use fonts?
For many, this is how font licensing feels. Some licenses assume that design agencies are a utopia of organization and efficiency with nothing better to do than sit around and count page views for their clients. One large agency I talked to recently, actually forbids the use of licensed fonts outside of one collection they purchased. Apparently, the costs of hiring a lawyer exceeds the creative value of a font. Wow!  (Type designers: how does that make you feel?)
The reason for all this caution when licensing fonts was brought back to light last week. A prominent foundry on Wednesday filed suit against NBC Universal for $3.5 million for violating their license agreement when NBC embedded their fonts on their website. Being a large corporation doesn't make you any more organized than the rest of us.
As a business, you spend enormous amounts of time and money trying to do the right thing for your customers and employees. You have to be an expert at customer service, marketing, accounting, and human resources. Yet, every time you turn around, someone is complaining about what you are doing wrong. And now you need a lawyer to use fonts?
Font licenses shouldn't add to your burden. This idea is at the very core of Fontspring: common sense licensing and reasonable pricing. We have taken the guesswork out of the equation by simplifying the licenses and eliminating as many tradeoffs as we could.
If your company becomes wildly successful, you won't have to look over your shoulder, wondering when a lawyer is going to put you in their crosshairs. When you shop at Fontspring, you know what you are going to get. Is there any reason to buy your fonts anywhere else?